Sep 1, 2011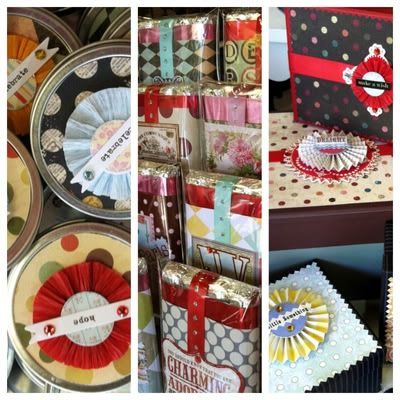 Something new has come to Magnolia Blvd. and it has people in awe. Razzle Dazzle, which sells mainly wholesale, has now moved their only retail location from Studio City to Burbank, creating a store/showroom hybrid. With their items in over 600-700 stores, spas and galleries around the country, including the Getty Museum and Bristol Farms, Burbank is lucky to have Razzle Dazzle call them home.



Although the location looks small from the outside, once the door closes behind you and the big red FUN sign catches your eye, it isn't uncommon to have to scrape your jaw off the floor. With so many hidden treasures and relics to be seen, each item acts as centerpiece within itself, standing out and competing for attention against the piece of art lying next to it. Nothing is used as table fillers in this store, from the vintage art to the vintage inspired, everything deserves and will receive your appreciation.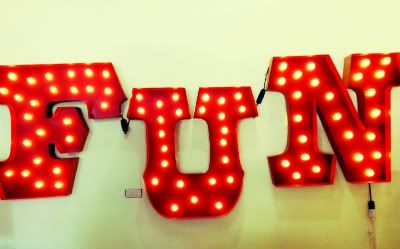 Landing amongst the Vintage district of Burbank, Razzle Dazzle fits right in. Their line of paper decorated products are inspired by vintage imagery and retro styles. In fact, the store carries real vintage collectibles and vintage copies which were never available through their wholesale website. Although Magnolia Blvd. streams with vintage antique shops, Razzle Dazzle has a niche of their own.

Vintage Bingo cards, globes, cameras, children's paint boxes, pool balls, dominoes, and ice cream cups, set them apart from local competitors, and offer pieces that are both affordable and fun. Razzle Dazzle even has one of a kind assemblages displayed in large shadow boxes. Each one is created out of vintage knick knacks that come together to create a one of a kind art piece.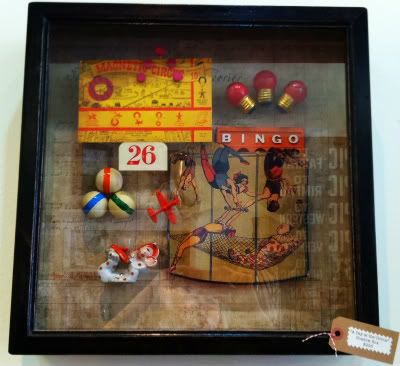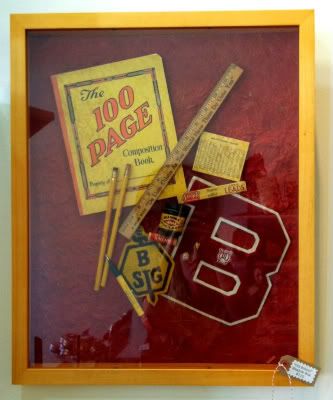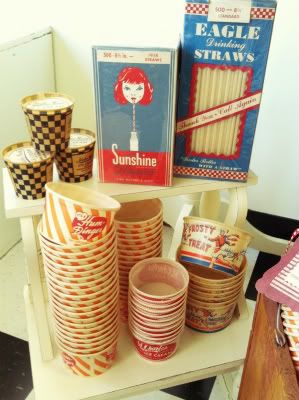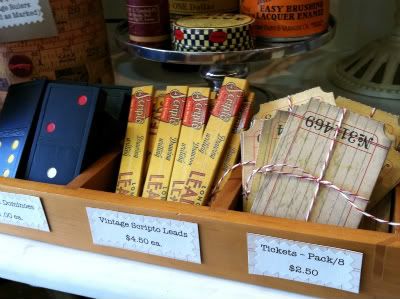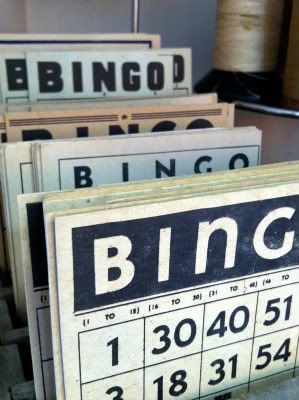 Razzle Dazzle's products are unique and creative, with an awe-inspiring look that appeals to all types of people. The line carries photo albums, composition notebooks, spiral bound notebooks, candles, shadow boxes, tin containers, keepsake boxes, gift tags, and candy bars. Decorated by theme and occasion, these amazing handmade and fully embellished products can be used as a greeting card and gift in one.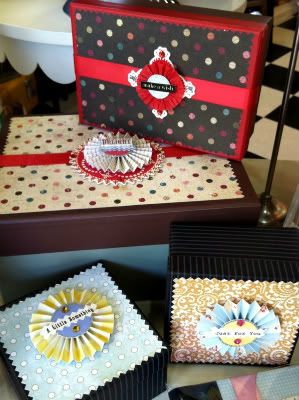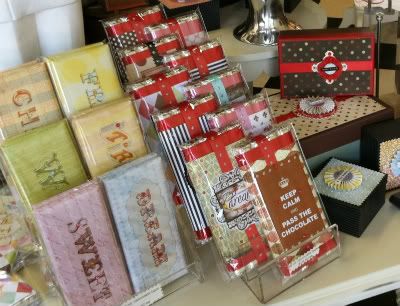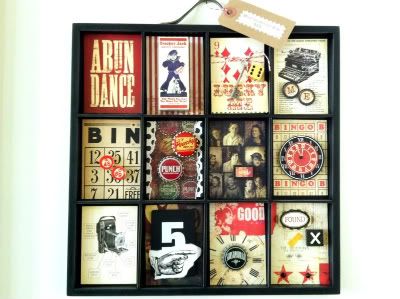 What makes Razzle Dazzle the perfect gift shop is that everything has the same appeal and imagery so that mixing and matching items to create a complete gift set is more than easy to do. Also in the store, you can find jewelry by individual retailers. There are no two pieces the same inside the store and while it still carries the style and theme of the Razzle Dazzle product line, the jewelry also fits the modern style as well.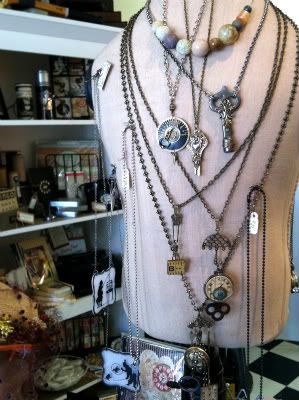 If you want to give the gift that everyone ogles over, then Razzle Dazzle is the place to shop. The store focuses on a theme or holiday every month, and their current display is now featuring an impressive collection of vintage circus products. The table is enveloped in circus inspired pieces from handmade pinwheels and masquerade masks, to vintage inspired clown décor and elephant plushes. There is no telling what amazing treasures will show up next month.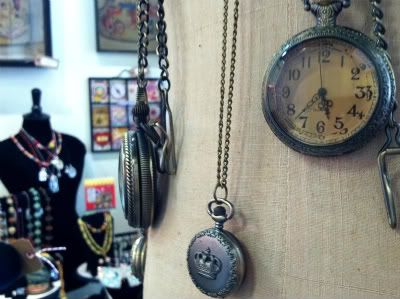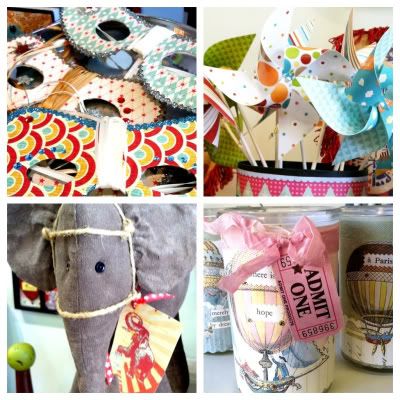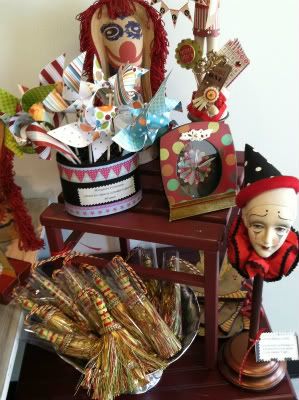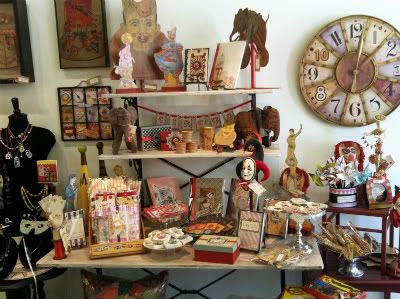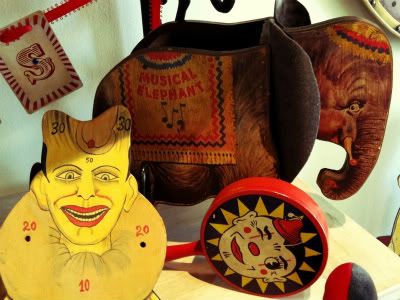 Location: 3106 W. Magnolia Blvd.
(818)842-5400
Hours: Tues-Sat 11AM-5PM