Aug 29, 2011


From 1920's Flapper girls, shaking their hand-beaded dresses to the sweet tunes of Mamie Smith, to 1940's starlets, elegantly gracing the silver screen with their bouncy barrel rolls and rouge cheeks. The women of the past were not only beautiful and classy, but breathed style, a timeless style, which has anchored us to hold onto their fashions forever.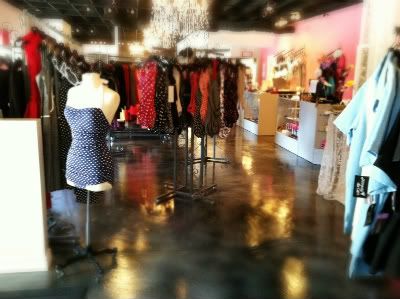 Unique Vintage is not only worldly renowned for their modern day vintage, 50's reproduction, and Flapper dresses, but this store is a bridal shop and prom store all rolled into one. Although the store has only been open since August of 2008, people who come to visit L.A. from all over the world, always make a special trip just to see the store.

With it's pink striped awning and eye-catching window displays, the store is not hard to find on the busy Magnolia Blvd. In fact, the mannequins are changed every week, keeping you updated on the hottest finds from 1950's bathing suits to short and sassy prom dresses. Once inside, sparkling chandeliers hang above and illuminate the elegant store as you shop.

Owner, Katie, started her business out of her garage 11 years ago when she was just a pharmaceutical rep. She started by selling authentic vintage but then soon realized that the market for this type of clothing was limited. Since most vintage items are one of a kind and come in smaller sizes, Katie broadened the market in search of reproductions. Unique Vintage took off and the market for vintage was booming. When the doctor's office moved out next door, Unique Vintage jumped on the opportunity and expanded its store and its walls and re-opened in January of 2011 with double the space it had before. Now carrying men and kid's clothing, Unique Vintage is not done expanding and developing.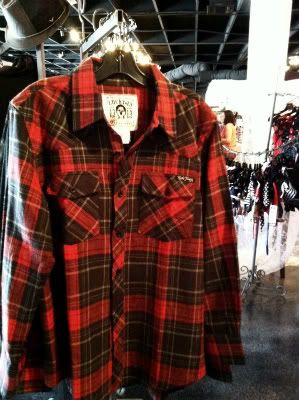 This amazing store is a haven for everything pinup, rockabilly, greaser and vintage. Every item is handpicked allowing only certain items out of each clothing line to be sold so that the best of the best remains in their store. Brands like Bernie Dexter, Heartbreakers, Lolita Girl, Lux De Ville, Lucky 13, Bessame Cosmetics, and Unique Vintage's own brand of vintage copies can be found in sizes ranging from 0-18.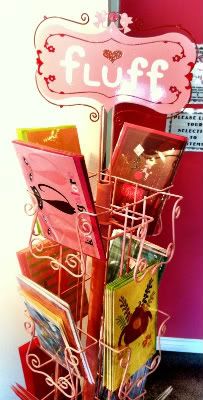 The store especially booms during Prom and Homecoming months for local schools like Burbank High and Burroughs. The line can sometimes reach out the door as girls pick from an assortment of unique and stylish dresses from designer brands to dresses $128 and under. As for wedding gowns, prior to the January re-opening, the store only carried a limited selection of vintage tea dresses. Now, floor length bridal gowns and modern wedding dresses fill up their newly established space with name brands like Maggie Sottero, Allure, and Marilee.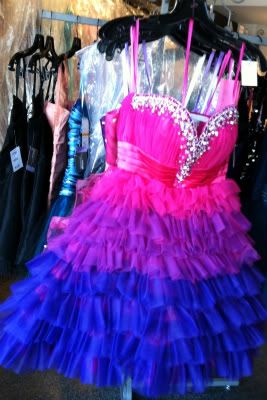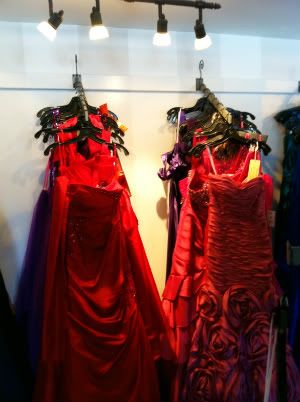 Although the store is huge and carries a wide assortment of 50's dresses, vintage bathing suits, wedding gowns, formal wear, and accessories, including: purses, make-up trunks, hair accessories, shoes, and knick knacks, Unique Vintage only carries 30-40% of the items that are seen on the website. In fact, 90% of sales occurs online, and ships internationally.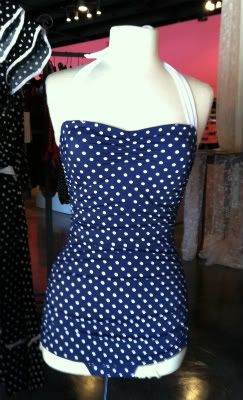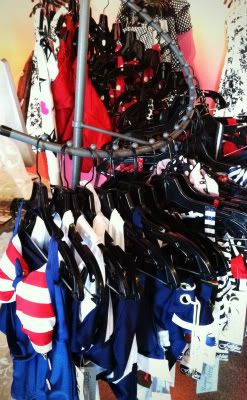 The store even has a computer ready for your convenience, that way you can show the staff what exactly you are looking for, or just browse the huge online selection. Since the store only carries one of each designer item, including wedding gowns, you can try it on and order your size to be shipped to the store for free. The staff is always helpful and friendly, catering to all your fashion needs.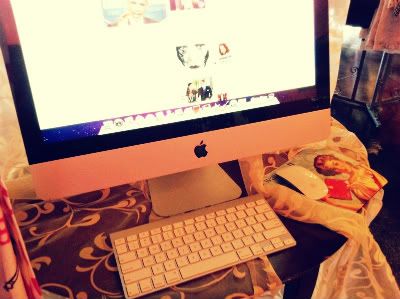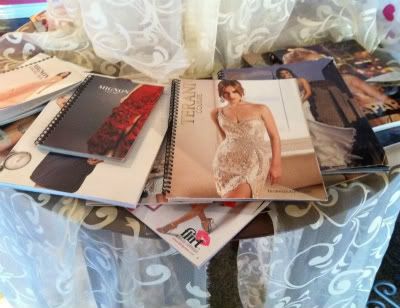 Check out the Unique Vintage Facebook page for the pinup girl contest! Post your photo on the wall and the top three girls with the most 'likes' will be submitted to the finals round where the Unique Vintage staff will pick the lucky winner. Along with a $50 gift certificate, the winning girl will be named model of the month! Get those portraits done girls, and start uploading today!!!

Location: 2013 W. Magnolia Blvd, Burbank
(800) 721-6586
Hours: Mon-Sat 10am-6pm
www.unique-vintage.com