Jul 3, 2011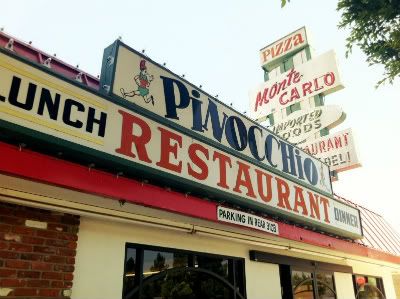 Close your eyes and take in the sweet aroma of Dulce De Leche Gelato dancing in the air, taste the salt from the finely cut Prosciutto nipping at your taste buds, and listen to the hustle and flow of buyers calling out for fresh baked breadsticks. This is Pinnochio Restaurant and Monte Carlo Deli, a fusion of Italian cuisine and imported Italian groceries, wines, meats and cheeses.


The moment you enter the sliding doors you will be saying "Toto, we're not in the San Fernando Valley anymore!" Take a waltz down the market aisles for some Italian pastas and seasonings or head to the counter for some sliced Pastrami, finally stroll next door to Pinocchios and order up some of the best Italian food you will ever taste.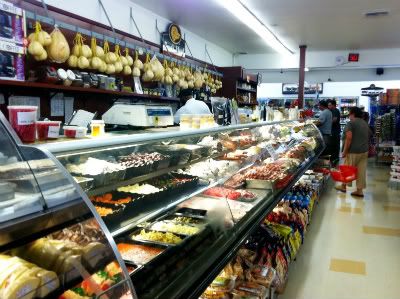 After the deli opened in the 1960's, this family owned business expanded by opening Pinnochio Italian Restaurant in 1971. Unlike a restaurant, here customers can order at the counter from either the menu, or the specials on display.

Choose from sandwiches like the Meat Balls and Meat sauce, or an entrée plate like the Tortellini and Sauce, served with garlic bread, or you can even order a pizza for the whole family. All sandwiches are served with two salads when eaten in the restaurant, like the potato, macaroni, or green bean salad.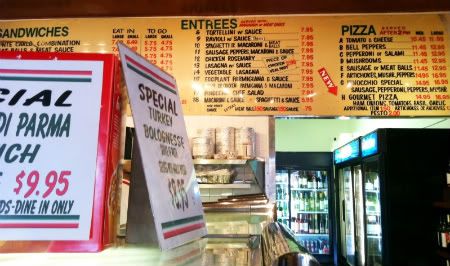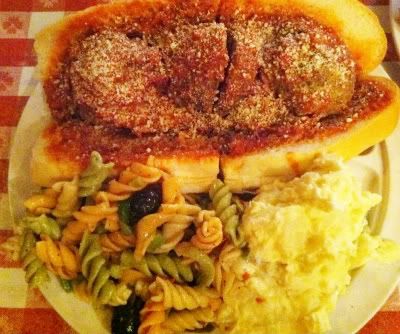 After choosing your meal, you slide your tray to the cashier and then choose a table. You can choose to dine on the outside patio and enjoy the fresh Magnolia air, or you can venture inside and become enveloped in the pristine Italian atmosphere. With red checkered tables, painted wall murals, dim lighting, and bottles of wine, suddenly Venice doesn't seem so far away.




Location: 3103 W. Magnolia
Hours: 11am-9pm daily
818-845-3516
www.montecarlodeli.com
catering and pick up available