Jul 2, 2011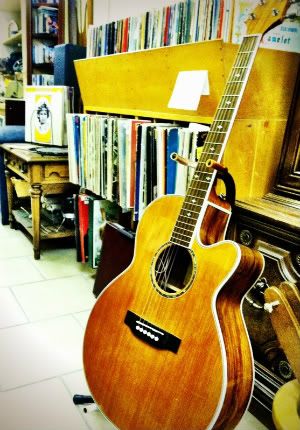 Is it an antique store? Yes! Is it a thrift store? Yes! Is it a vintage store? Yes. Alexa's It's New to You is all of the above in one, creating a unique and fun thrif-tique shop with affordable prices and friendly service. From collectibles to furniture, this family owned business has a little bit of everything.



Owners Jeff and Genia Jarred and daughter Alexa in which the store was named after, work at the store and hand buy all items that you see inside. Unlike a thrift store, Alexa's It's New to You does not take donations, instead every item is hand picked from estate sales, privates sales, and storages to find just the right items that the Jarreds think buyers would like.

With 20% off any item over $10 and new stuff coming in every week, exploring Alexa's It's New to You is an exciting adventure. Although their biggest sellers are type writers and cameras, the store also carries items like: fine china, framed artwork, historic magazines, table books, old photographs, jewelry, vintage furniture, ash trays, server ware, and used and mint condition CDs and LDs. Used LDs are only $2! The store also carries one of a kind original paintings from local artist Jennifer Williams.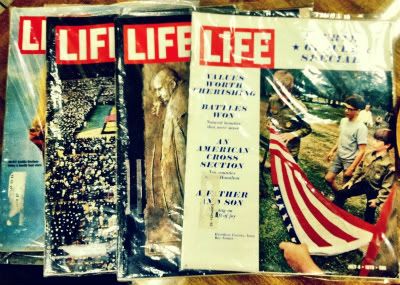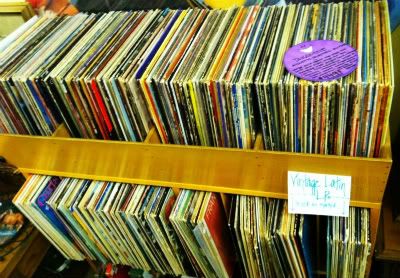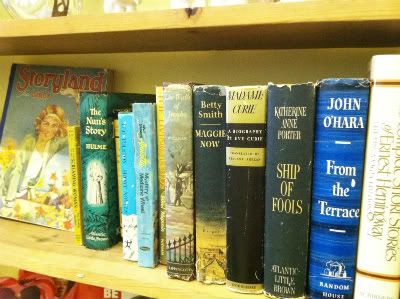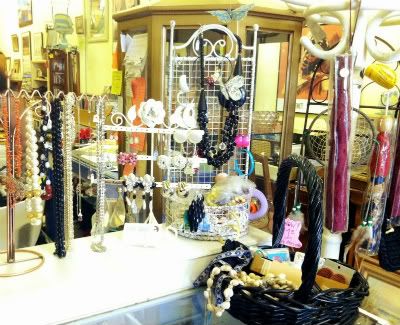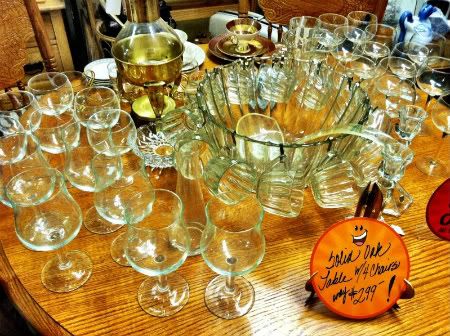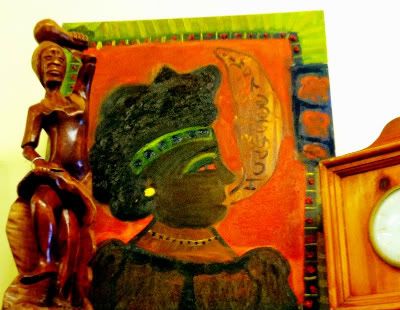 Everything has a story and a history in this thrif-tique haven, including the 1943 Taylor Tot base model stroller which originally sold for $1.75. Although it looks likes a metal torture device for babies, this stroller is a historic figure of the furniture used in the 1940's and would make a great addition for antique collectors.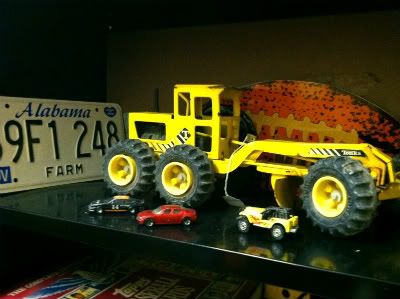 Also in the store is a gorgeous, 1955 two-sided desk with a matching chair, both in fantastic condition. But what has Jeff Jarred puzzled is the back side of the desk, which slides open revealing a two shelf hidden cabinet not accessible from the front. Jarred has never seen a desk like this and the entire piece with the chair runs for only $449.




Just because you don't see an item in the store, doesn't mean they can't find it. It never hurts to ask. Jeff Jarred has found incredible items for buyers and customers including a navy government issued compass and a 1944 bedroom set complete with two twin headboards and a vanity. After calling surpluses and pickers, the compass was found at a store 70 miles away, and Jarred traveled to get what the customer had asked for. He calls these items his wish list.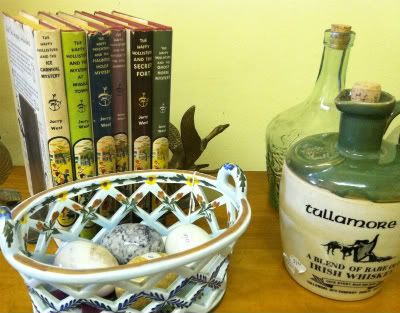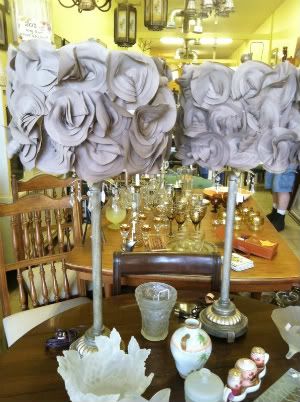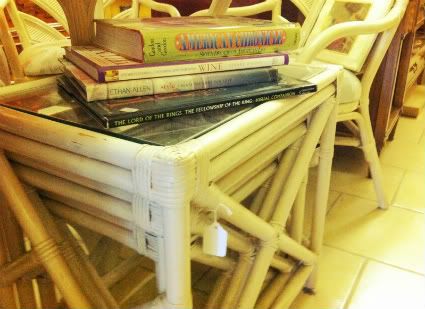 Friend to Alexa's It's New to You is America's favorite little person, Jerry Maren, best known for his part as the lollipop kid in the Wizard of Oz. At 92, Maren has a book titled Short and Sweet: The Life and Times of the Lollipop Munchkin, which can be bought for $35 at Alexa's and each copy is hand signed by Maren himself. Also in the store are signed lollipops with Maren's face on them.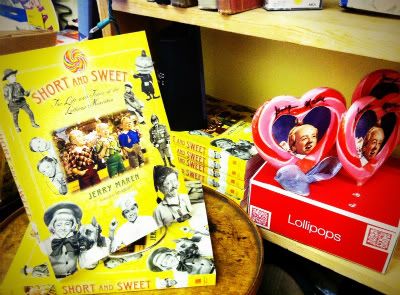 Being located in the beautiful Magnolia Park district the store is always a big participant in the monthly Ladies Night Out, which is an event that happens on the last Friday of the month. Stores stay open late, food trucks line the streets, and sales, raffles, and wine and cheese can be found in the boutiques. At the Jarred's family business, their very own Alexa makes her debut out front, performing music for the L.N.O. crowd.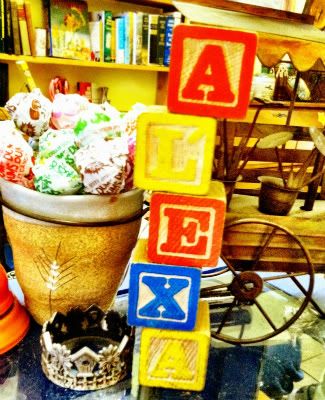 Location: 3416 W. Magnolia Blvd.
Hours: Mon-Sat 11am-7pm, Sun:12-6pm
818-588-3688