Jul 16, 2011


Although Headlines Salon has been up and running for close to 30 years, a new owner has stepped up to the plate within the last couple of months, bringing along a family of females with style flowing in their veins.


Owner, Stacie Rickell, recently took over Headlines in May 2011, bringing along sister, Stephanie Sartuche, hair stylist for 23 years, and Stephanie's daughter, Tori Quiroz, stylist for 3 years. Since the arrival of Stacie, Stephanie, and Tori, the salon has slowly been repainted, along with the addition of a new TV and furniture.




The salon is immaculately clean and lavished in warm earth tones, making for a relaxing experience without overwhelming the senses. Headlines prides themselves on their use of all organic certified colors as well as their use of some of best hair products on the market.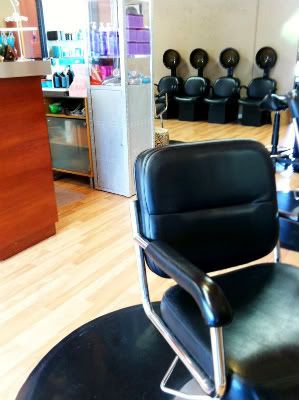 The salon is extremely flexible in their hours and affordable in their prices. While the store is open Tuesday through Saturday, the hours vary per stylist, and most are known to stay late at client's requests. Cuts run for $45, color for $50, partial weaves for $75 and a full for $95, while a blow dry or style starts at $35.

Stephanie and Stacie's father also works with hair and runs So Cap USA Hair Extensions. With fourteen locations nationwide, this private extension manufacturer is located just blocks up the street from Headlines, landing on the one and only Magnolia Blvd. So Cap extensions are 100% human hair pre-bonded with 100% keratin protein tips to ensure a healthy and strong bond.

The Burbank location serves the entire California and Nevada area, and Stephanie teaches classes at So Cap where she gives lessons to stylists in order to make them So Cap USA hair extension certified. Headlines also offers the very popular feather extensions for only $25 for a bundle of 7, tinsel, blink strings, and extensives.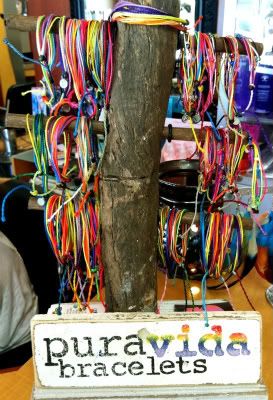 Other services provided are the keratin treatment by De Fabulous. Keratin is a natural protein found in hair, nails and skin that acts as an external protective layer that smooths and repairs. For the treatment keratin is applied to repair and control the flaws of the hair, increasing shine and reducing frizz. The De Fabulous treatment used at Headlines contains no formaldehyde and restructures the most fragile and chemically treated hair.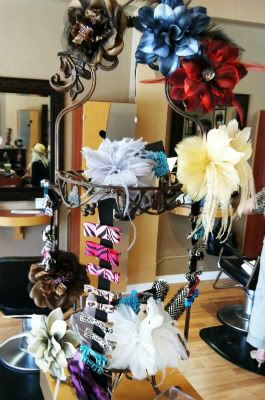 Also popular right now is the Brazilian blowout. This treatment improves the health of the hair by creating a protective layer, eliminating frizz and smoothing the cuticles to create healthy, radiant, shiny, hair.

Other products used and sold at the salon are the Moroccanoil line: rich in Argan oil, vitamins F,A, and E, as well as other natural elements, DS Laboratories: the innovator of the liposome technology which drastically enhances the performance of active ingredients, and Obliphica: a line of products that contain Hippophae oil, the most effective anti-oxidant known, which regenerates and restores damaged hair.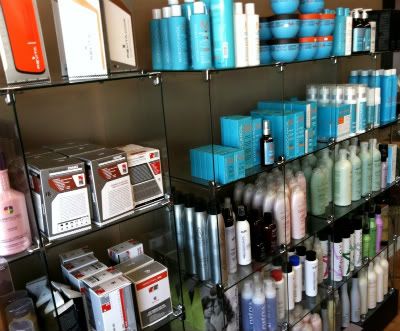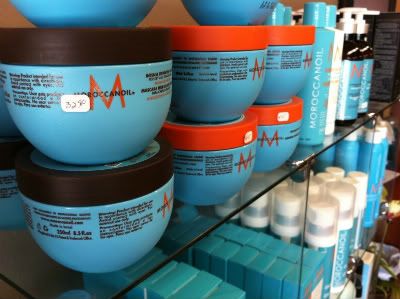 Location: 2819 Magnolia Blvd.
Hours: Tues-Sat (hours vary per stylist)
(818)841-9881