Jul 30, 2011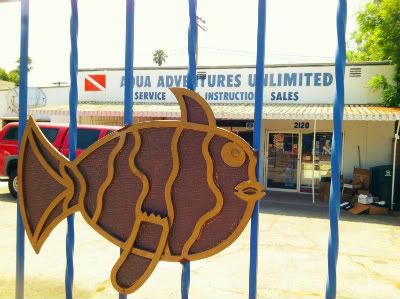 In 1988, when Greg Tash opened up his Burbank dive shop, Aqua Adventures Unlimited, there were a total of seven shops ranging all around the San Fernando Valley. Although there were a number of shops in the area, they were spread out and one didn't overlap the other. The saying use to be, "Support Your Local Dive Shop."



Today, Aqua Adventures is the last remaining dive shop in the SFV. With the mass spread of Sport Chalet's around the country, it is nice to see specialty shops like AAU doing the same thing they did since they opened in 1988.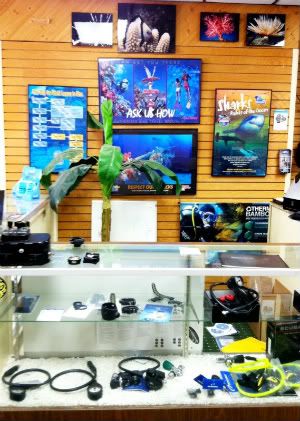 Most new comers to the store are skeptical of the sport and when they come in to finally take the initiative to learn, Tash would say "Congratulations on making a step." People have a lot of misconceptions about scuba diving and once they try it they always wonder why it took them so long. Although diving isn't a cheap sport, it is a safe sport, and with the right training, can be for just about anyone.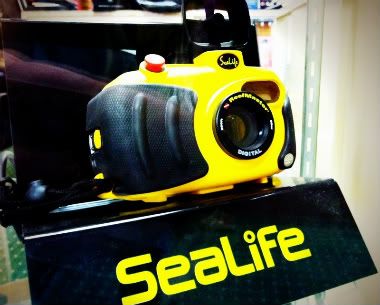 Aqua Adventures Unlimited offers their customers much more then what meets the eye. This one-stop diving shop offers group classes, private classes, training charters, trips both tropical and local, full rentals, retail, and in-house repair including a fill station. Along with that comes a friendly and knowledgeable staff always ready to answer any questions you may have about diving.

Although AAU has their regulars, most that come in are entry level adults in their 20s-30s. This summer they have seen a large increase in young teens wanting to venture into the sport, and can take kids as young as 11 years old. As a P.A.D.I (Professional Association of Diving Instructors) certified dive center, Aqua Adventures prides itself on being a part of the world's leading diving training organization.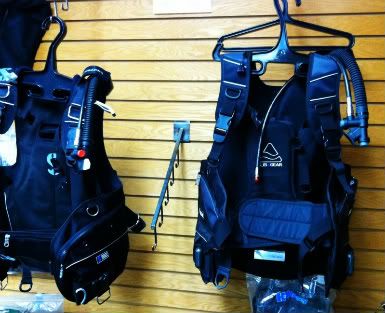 For open water certification at $599, trainees spend two weekends learning and practicing with hands on experience which is broken into three phases. 1.) Academics 2.) Pool time 3.) Open water.

The first weekend consists of simple and easy academic training done at home through a study workbook which is given to the students prior to the class meeting. The academics is followed by a ten question multiple choice quiz and then the students head over to Tash's pool at his North Hollywood home.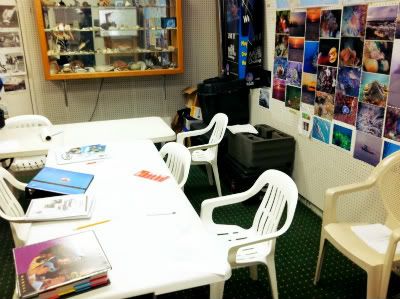 Hand dug by Greg Tash himself, the pool is set up and built to help students learn to dive. On Sunday, the second day of the first weekend, more pool time is done and then the final. Monday through Friday, AAU offers make-up work and extra pool time for those who need more practice.

Once ready, students take a trip, which is included in the certification package, to Catalina Island where they will do 3 dives the first day in open water, with academic training in between, and the second day, there is a 4th dive which officially certifies you for open water. Finally, two more recreation dives are done, and you are home by 4pm as a certified scuba diver.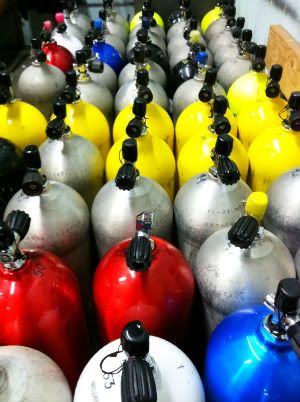 The total $599 package includes the kit, rentals, class, pool time, ferry to and from Catalina, hotel weekend stay, training, PIC card and all primary gear. Not included are all personal items like mask, snorkel, fins, booties, and gloves. During classes, students receive 20% off their purchases, and once certified they will receive the discount forever. AAU carried brands like Atomic, Scuba Pro, and Oceanic.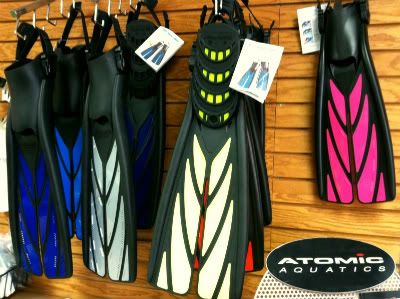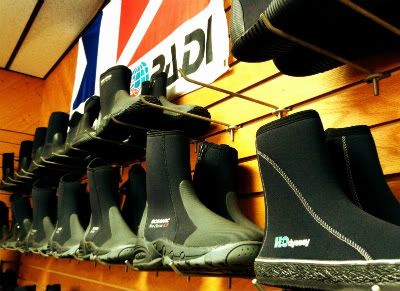 As well as a dive shop, Greg Tash also works in Hollywood doing water safety and stunts. He has worked on Titanic, as well as with other actors like Kurt Russel, Mel Gibson and Ben Stiller. If an actor is certified, a dive master is needed, and if they are not certified they need an instructor. That's where Tash comes in. He works at all levels and is certified as both.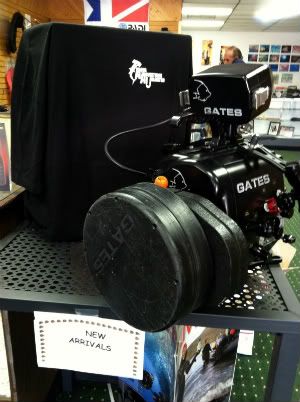 With more than 35 years of experience, Tash has the knowledge to offer his clients, and answer all questions at all levels. Learn to dive before the summer is over, or surprise a close family member with a once in a lifetime opportunity. It's never too late to start, so don't wait any longer!





Location: 2120 W. Magnolia Blvd
Hours: Mon-Fri 10am-7pm, Sat 10am-5pm
(818)848-2163
www.aquaadventuresunlimited.com