Jun 5, 2011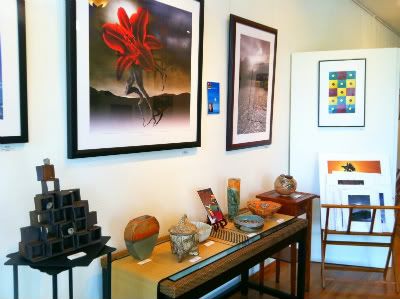 Magnolia Blvd. is considered unique because on this long stretch of Burbank, it has just about one of everything, making it stable enough to be its own little town. And it is artists like the ones at Towns Burr Gallery, that give Magnolia and Burbank its heart and soul.



Opened four years ago by husband Bruce Burr and wife Connie Towns, this beautiful Magnolia location always has some "visual snacks" for you to come and see. With incoming natural light, an open spacious floor, and pristine white walls decked with exquisite artwork, you would never be able to tell that this gallery was remodeled from a Chiropractic office.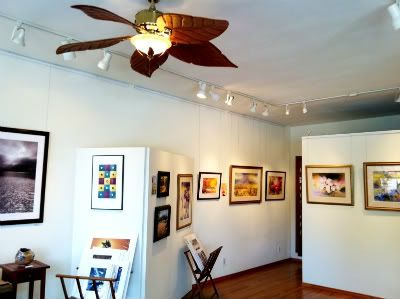 Connie Towns displays her floral watercolor pieces in the gallery, which are mostly painted right in the middle of the store a couple times a week. Her paintings are inspired from Towns and Burr's Hawaii wedding, which has a tropical flora and fauna feel. Some of her watercolor has been featured in the patient's rooms on the hit show Grey's Anatomy.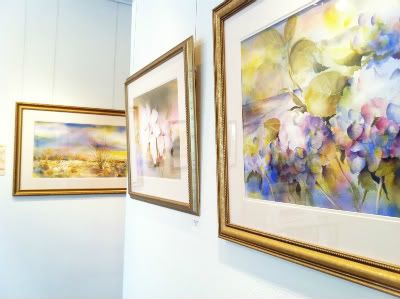 Husband, Bruce Burr, has a different approach to art, through that of the lens of a camera. He calls his pieces "visual snacks," and that is exactly what they are. Burr's photos are composites of multiple pictures through the use of shadowing and layering. His contemporary photography is known for his use of compiling photos together, by offsetting the canvas or stacking. His work is unique and fun to look at, making the mind work just as much as the heart.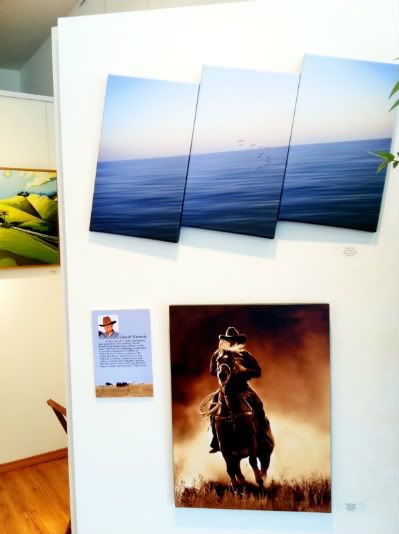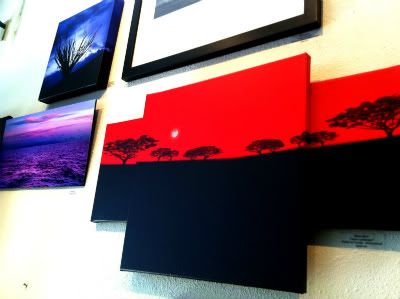 Also in the gallery, a number of other artists are featured, and the work is always ever changing. Right now in Towns Burr, you can see acrylic and pen work by Linda Ternoir, photography by David Friend, ceramic by Mims Ellis, and western paintings by Rob Ward, as well as an outstanding wood carved representation of Friedrich Nietzsche, by artist James Laurance.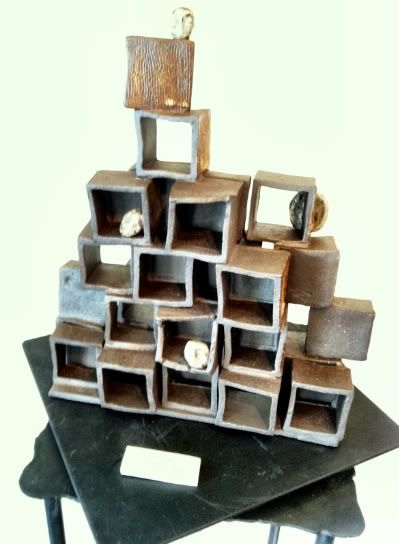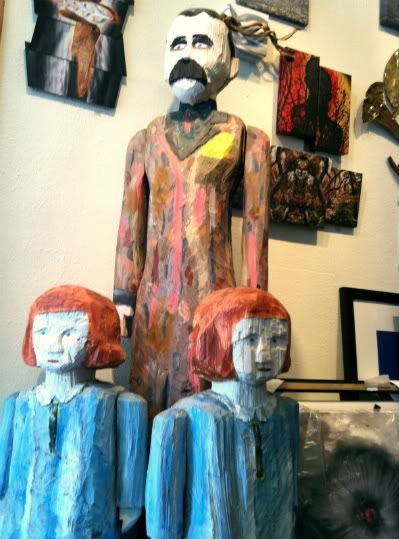 As well as selling original pieces, Towns Burr offers fine art giclée prints done by an ink-jet printer, greeting cards of both Burr and Towns' artwork, as well as hosting many different art shows and galleries. Their last event was the Pasadena Society of Artists new members exhibit and the shows usually offer music and refreshments in the courtyard.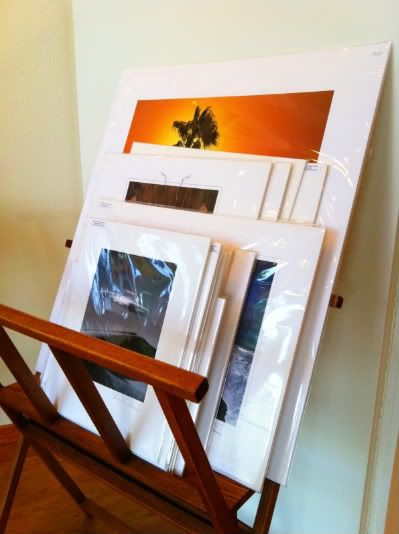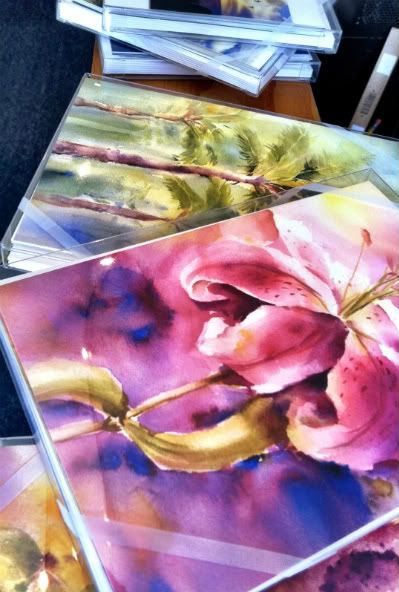 Location: 3609 W. Magnolia Blvd.
818-845-7144
Hours: Tues-Fri 11am-5pm, Sat 10am-5pm
www.townsburrgallery.com