Jun 12, 2011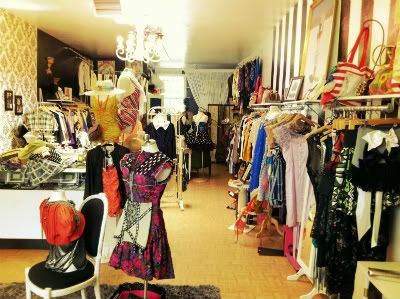 As ever popular as vintage clothing is, it is never simple to find a piece with the right quality and the right fit. Women change decade after decade and so do their sizes. We must admit that the curves we carry are not the curves that our grandmothers and great grandmothers carried 70 years ago. Vintage stores are plentiful, but Swift Boutique and Style Studio has an arrangement of sizes for every girl, with a little something more to offer.


While Swift does carry hand selected vintage, and a lot of it, this boutique is also home to vintage reconstruction, and one of a kind designed pieces by owner, fashion stylist and creative consultant Carrie Diaz. Inspired by cuts, fabrics, and eras, this fashion mogul recycles vintage clothing making one of a kind vintage for the modern girl.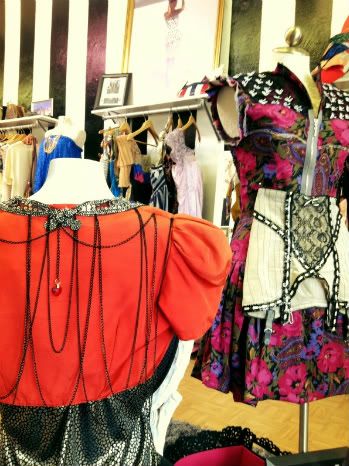 Diaz knows that vintage doesn't always fit right, and that is why she provides alterations and even complete makeovers, transforming a ratty piece of vintage into a red carpet beauty. Owning something that is rare and altered just for you has become important now more than ever with the incline of competing styles. Swift has just that because being unique and original is something that Diaz is so inspired by.

All vintage clothing is dry cleaned and repaired, making you feel brand new in your old outfit. The store also has an arrangement of new shoes and accessories as well as custom made items by Carrie. If you thought it couldn't get any better, it does! Swift provides private styling consultations to help their customers complete their look, whether it be modern or vintage, and Swift also does private sewing lessons in the boutique.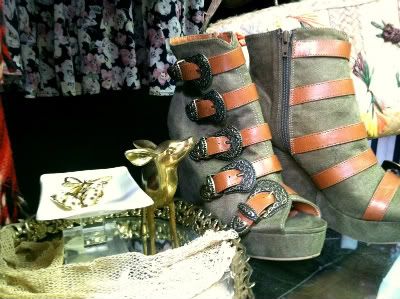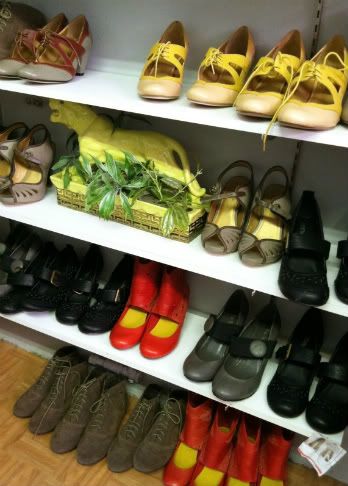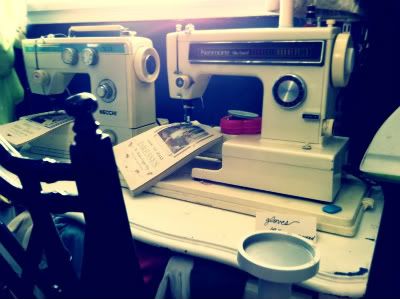 Everything that is in the store is also available online in their Etsy store, at www.etsy.com/shop/iloveswift, which is constantly updated every week. Although their big online buyers are in Australia and England, locals can search for clothes online and then come straight to the store to try it on, without all the hassle of browsing. Prices vary from $5 jewelry to $300 one of a kind gowns.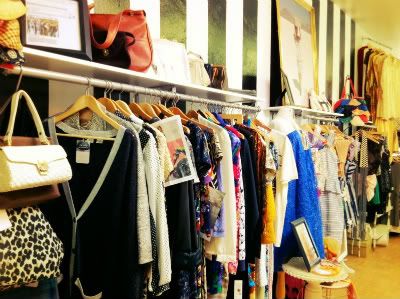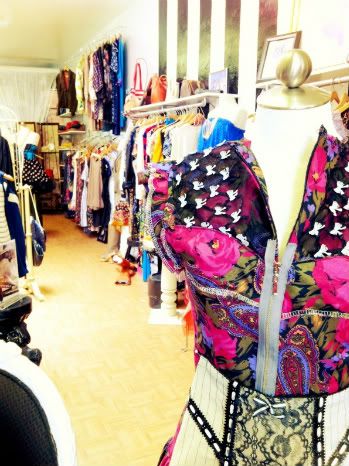 Swift has been featured on the red carpet as well as in Lucky Magazine and the Huffington Post. Some of their clothing can even be seen on the hit series Mad Men.
This is a must on the Magnolia list, and don't forget to visit them during Ladies Night Out, on the last Friday of every month, as well as their quarterly sales and show cases.




Location: 3216 Magnolia Blvd.
Hours: Wed - Sat: noon-6 pm, Sun: 1pm-5pm
(818) 558-1289
www.iloveswift.com