May 21, 2011


Pam MacD's Gluten Free Market had their ribbon cutting and grand opening ceremony on May 20th, revealing the largest of its kind in Southern California. Many people came down to support the store and welcome them into the beautiful Magnolia Park district in Burbank, CA.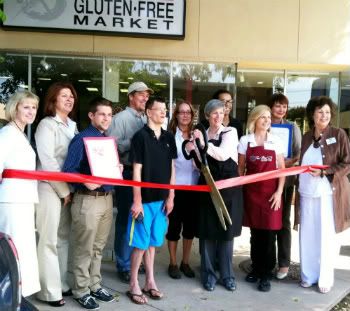 At 38, C.E.O and founder Pam MacDonald developed Celiac disease, an autoimmune condition that affects 1 out of every 133 people in the United States. At the time MacDonald was diagnosed, gluten-free products were almost nonexistent, and now demand is increasing and manufacturers are growing.

Gluten is a protein composite that appears in food processed from wheat, giving an elastisity to the dough and helping it rise. There are many people struggling with gluten allergies, and recent studies on autistic spectrum disorders have revealed that a gluten-free diet may be beneficial. Although most markets carry these special products, gluten-free consumers find it hard to get what they need all in one place.

Pam MacD's offers a wide selection of grocery items all under one roof, including breads, pastas, sauces, cereals, chips, ice cream, pizza, snacks, yogurt, cookies, and gourmet sandwiches and salads by executive Los Angeles caterer, Heirloom. For those who are not in need of gluten free products, there are still lots of healthy snacks for all ages. Familiar brands like Kind bars and Annie's bunnies line the shelves, as well as new and featured items like baked cheese krisps by Thin Krisps.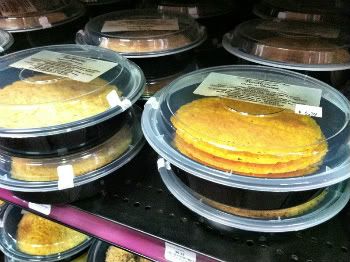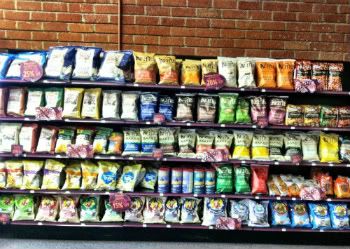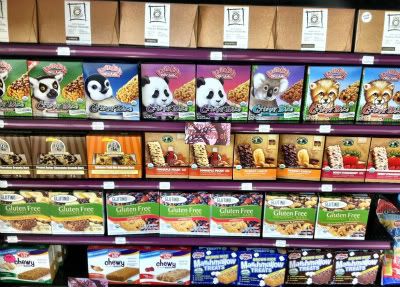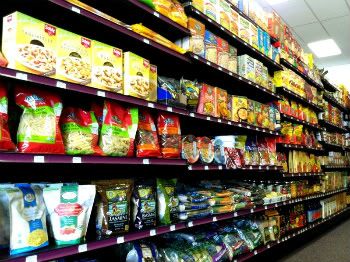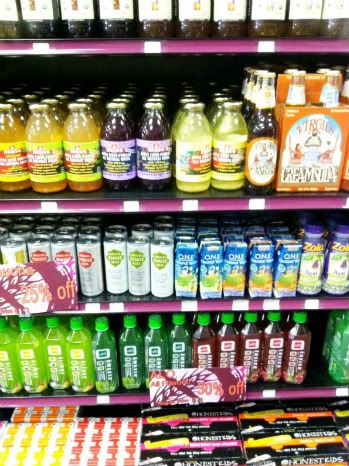 Their selections are wide and large, with multiple dry aisles and a frozen aisle with waffles, veggie burgers, ice cream, baked veggie sticks, and more. You can even grab some organic, gluten and soy free, vegan body products. Pam MacD's has a little of everything.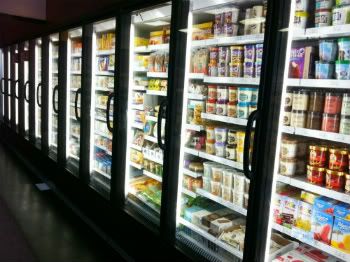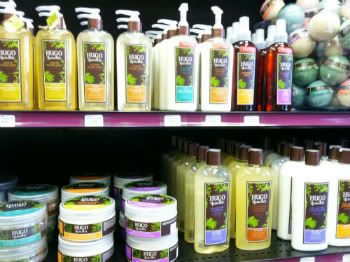 The market is simple and stylish with burgundy walls, fully stocked shelves, and a cute little coffee table and couch to relax and read up on anything gluten-free.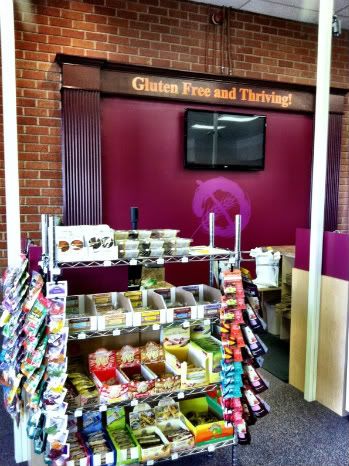 Burbank's Mangolia Blvd. holds the first location of this gluten-free haven, but MacDonald has big plans throughout Southern California. Come visit and enjoy some great discounts of 5% of all purchases from $50-$99.99, and 10% off $100 or more until May 31st. There are also individual sale items throughout the store and taste testings as well.

Location: 3516 W. Magnolia Blvd.
Burbank CA, 91505
Hours: 9am-9pm Mon-Sun
http://pammacds.com