May 15, 2011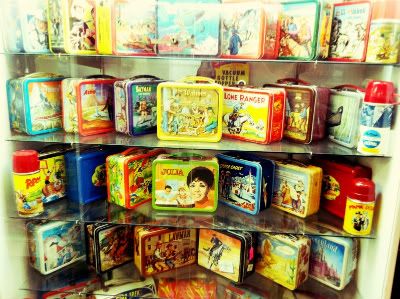 Next to The Banshee, sits a small antique store, waiting to be discovered. Owned by Ralph Pearsinger and wife Kim Grieve, Burbank Antiques specializes in Baby Boomer collectibles, fine art, and vintage records. A Baby Boomer refers to someone born between the demographic birth boom of 1946 to 1964, and Pearsinger's shop carries all the items that were popular during those years. Just like other antique spots, this three year old shop buys, trades, and sells items.



Pearsinger is the lunch box expert. With over 2000 lunch boxes in his at home collection, 200 for sale in his Burbank shop, and 300 at an antique mall called Olde Towne Pomona, he knows these antique treasures like the back of his hand. These collectibles range from about $45 to over $1000, including one of the most valuable lunch boxes, Toppie the Elephant, which recently sold on eBay for $6,287.50. This exact Toppie box is sitting in the store right now at a much lower cost.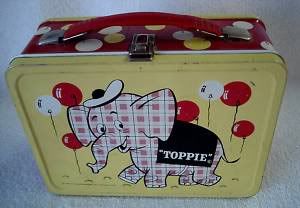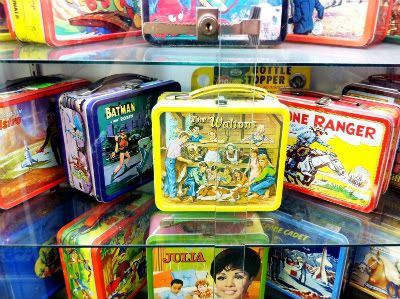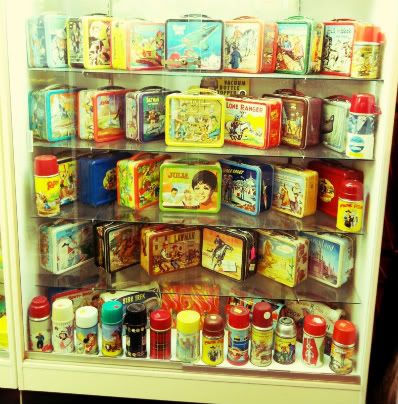 The rarest boxes are kept up on a shelf and out of reach, while others are neatly displayed in glass cases, and stacked up on shelves. They range from a variety of eras, including all the way back to the first pails in 1912. Back then the tin boxes were printed with tobacco or lard advertisements, and you can see these historic pails in the store, including a Round Trip box used when Roosevelt was in office.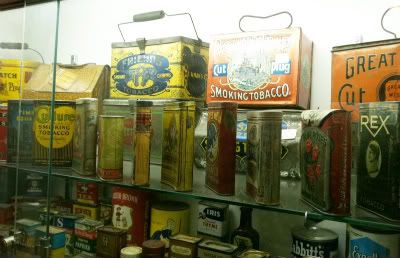 Some lunch boxes that Burbank Antiques carries are: The Lone Ranger, Peter Pan, Star Wars, Disneyland, Julia, The Waltons, Wild Bill Hickok, Batman, Popeye, Lawman, Hopalong Cassidy, Woody Woodpecker, The Flying Man, Space Cadet, Snoopy, Superman, and much much MORE.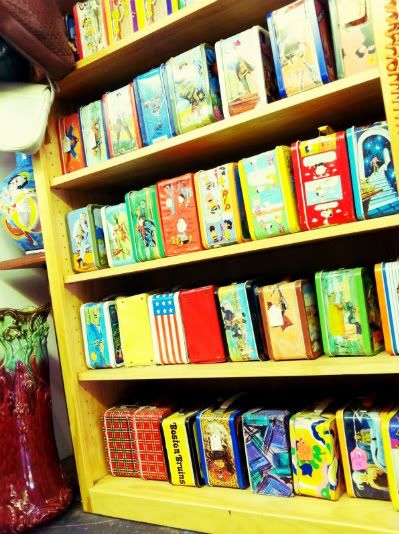 Burbank antiques also has a wide variety of other Baby Boomer items and collectibles including gumball machines, rotary phones, vinyl records, neon signs, tin signs, Harley Davidson collectibles, Bob's Big Boy memorabilia, and old cameras. You can also find very unique soda glasses from In'N'Out Burger, made in the late 70's. These glasses all have different cartoon characters and superheroes on them, and customers were able to get their soda in them instead of a disposable cup for a small extra fee.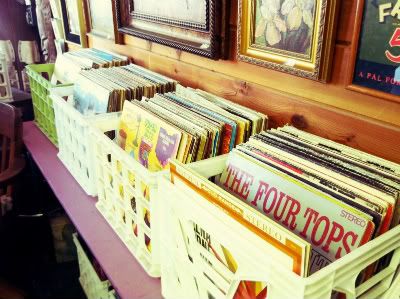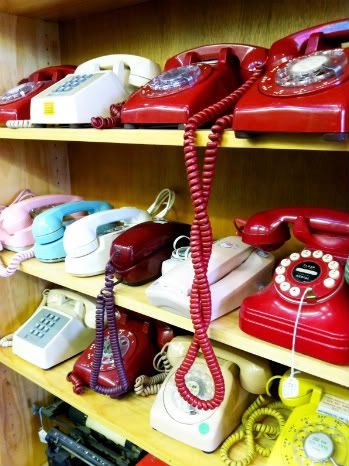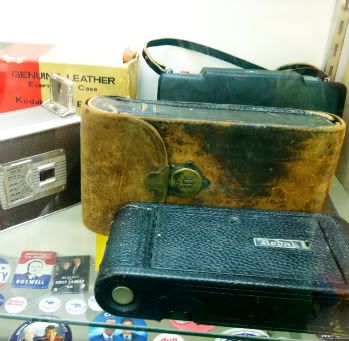 Burbank Antiques will be featured on an upcoming episode of A&E's hit show Storage Wars, when one of the buyers brings in an item to check its value. Walking into this antique store reminds me of another TV show on the History channel called American Pickers. The tin hanging thermometers, and Coca Cola memorabilia are exactly the items, pickers Mike Wolfe and Frank Fritz would grab from the back roads of Mississippi and Alabama.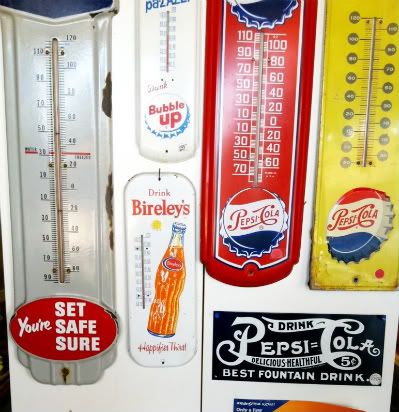 Magnolia Blvd. has these things right at your fingertips and at a reasonable cost too. Burbank Antiques has everything collectors are looking for, and Pearsinger is very knowledgeable in this type of antique genre. Most of his items are brought in from customers, which he then hand prices himself. This antique store is a must see, and definitely a hidden gem on Burbank's beautiful Magnolia Blvd.





Location: 3429-A W. Magnolia Blvd.
Hours: Mon-Fri: noon-5pm, Sat: 11am-5pm, Sun: 11am-4pm
818-845-5700