May 26, 2011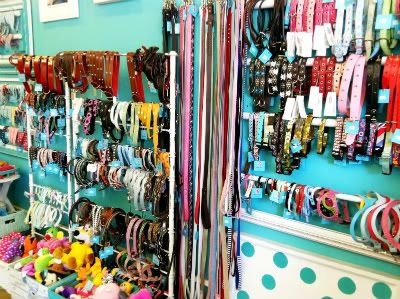 Calling all dogs! If you haven't been too Doggie Avenue, then you haven't lived the good life yet. This dog grooming service and boutique has all the hot trends in doggie fashion. The owner not only loves his little babies, but he will love yours too!




Each individual dog has a different coat, a different style, and a different owner, and no one knows that better than Doggie Avenue. Each dog is groomed depending on its breed, and cut however you prefer. All shampoos and conditioners are organic and sold in the store along with the grooming tools they use on site. They will even teach you their tricks and techniques so you can try it at home.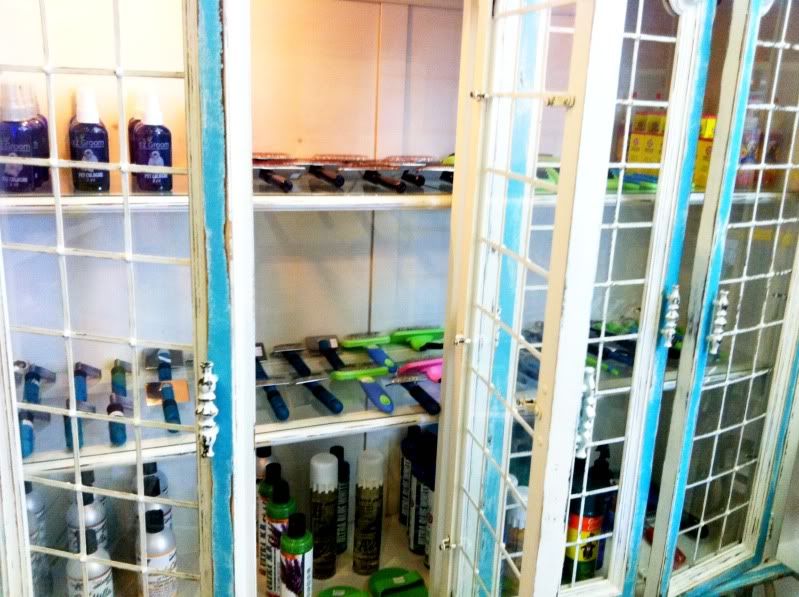 Although Doggie Avenue is only four years old, their clientele is extraordinarily large, serving people from as far away as Las Vegas, San Fransisco, and Santa Monica. Top celebrities have also become regulars at this place, including Heather Locklear and teen icon Miley Cyrus, who just recently had her puppy's first birthday party in the store. And a couple of their customers aren't even dogs! Some of their biggest customers just so happen to be a chicken and a goat. In fact, Doggie Avenue held a party for the chicken on Cinco De Mayo, opening their doors to 150 guests.

Not only is the grooming and customer service here superb, but the doggie boutique is one of the most impressive collections of pet items I have ever seen. Shirts, track suits, and hand made gowns line the wall to match every doggie personality. The store is always up to date on the seasons and holidays, making sure your dog is ready in their finest Halloween costume or Christmas get-up.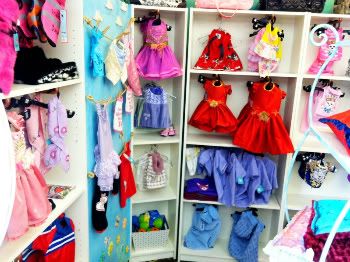 The boutique has anything and everything including leashes, collars, carriers, bowls, beds, toys, snacks, French bakery treats, and hand cooked gourmet food by a local vendor. The food is delivered fresh and placed in a freezer for all those picky eaters out there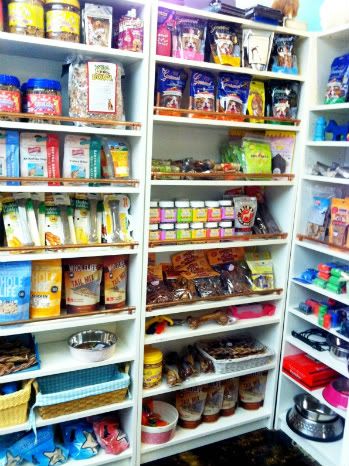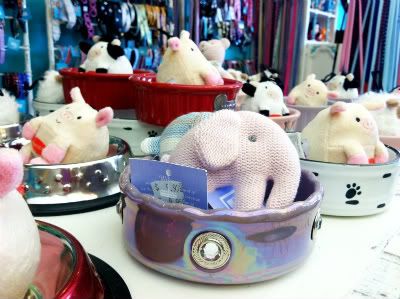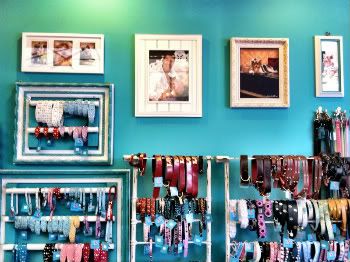 The big sellers right now are the harnesses, especially made for small dogs. While leashes can bruise the trachea of petite dogs, these harnesses wrap around the chest, protecting your precious pooch. Although most of the customers are Yorkies, Maltese, Frenchies, Poodles, and Bull Dogs, Doggie Avenue isn't just all about the little tikes, they also serve the big boys too. Leashes of every kind and color range for dogs varying from 4lbs to 200lbs.




If you're going for the most stylish pup, you can even have a custom made crystal leash or a matching necklace for you and collar for your pet. There is nothing you can't find or have made in this fabulous doggie boutique.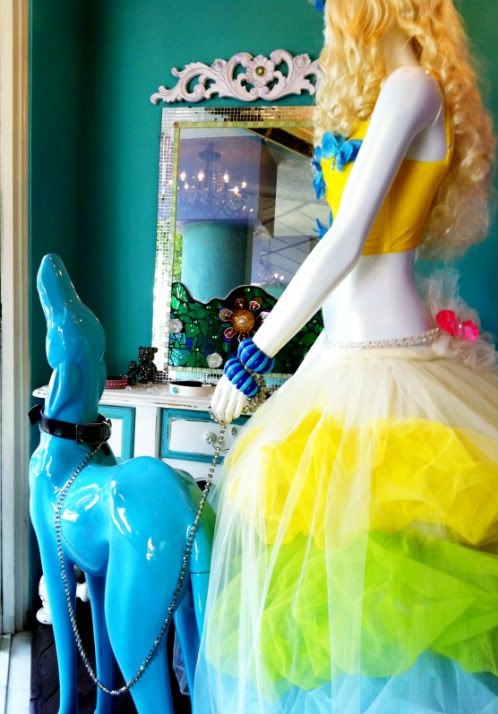 Location: 1719 W. Magnolia Blvd.
(818)566-4123
www.doggieavenue4u.com