May 3, 2011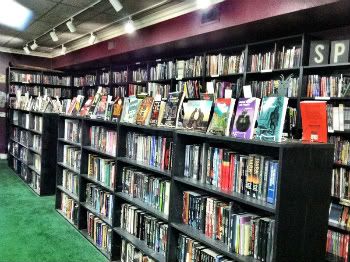 =
There are not many stores that specialize in the dark and macabre, but Dark Delicacies does and they not only specialize in it, they are like a department store for all things horror. Owner, author, actor, and editor, Del Howison opened up his shop on Magnolia Blvd in 1995, and after five years, moved to Burbank Blvd. where he spent 11 years. Finally, he is back home to our wonderful Magnolia.



Dark Delicacies has an amazing selection of horror books, possibly the largest supply I have ever seen in one place. The store holds frequent book, DVD, and record signings, and sells autographed books on the shelves as well. Howison has co-wrote and edited many books that are available on their website, on Amazon.com, and as well as in the store. Some of these titles include: Vampires Don't Sleep Alone, When Werewolves Attack, The Book of Lists: Horror, as well as a collection of anthologies titled, Dark Delicacies. Don't miss their signing events which take place almost every week, and that list can also be found on their website at www.darkdel.com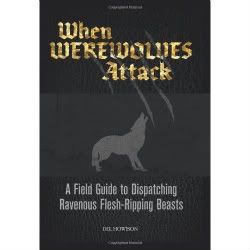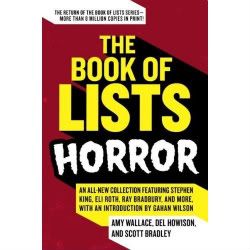 Prepare to spend some time here, because it is easy to get lost browsing. Dark Delicacies carries everything and anything horror including jewelry, purses, clothing, comics, dolls, collectibles, beer glasses, fine china, wallets, magazines, and even a little room off to the side especially for children.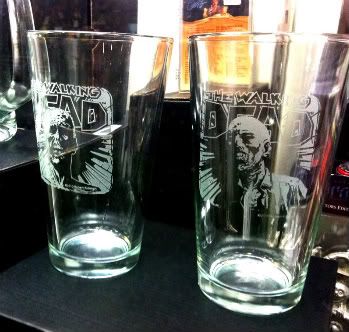 With books, puzzles, games, clothing, socks, pillows, bibs and much more, this room offers a monsterific (yes I made that word up) twist on all things baby and toddler oriented. My favorite was definitely the tooth fairy pillow and anti-monster flashlight. Perfect for scaring away the three-eyed serpent, lurking under your children's bed at night.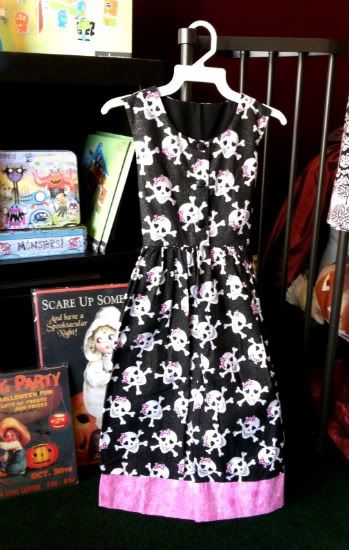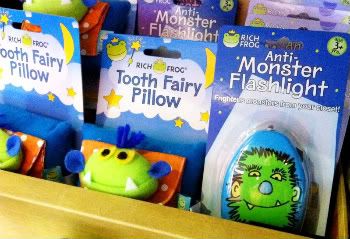 But that's not all you can find at this horror wonderland. Dark Delicacies carries the Black Phoenix Alchemy Lab scents. These dark, romantic, and gothic hand-blended oils come in .5ml bottles and are lined up as far as the eye can see. Although the choices are limitless, it is not even remotely close to all the selections that Black Phoenix carries. Some scents I tried were Embalming Fluid which had a light citrus scent, and one of their most popular, Snake Oil, was a little darker, and highlighted with spicy herbal notes.




Dark Delicacies, like most of it's other neighboring stores, carries local artists as well as individual artists. They prefer buying there before going to more mainstream companies, in which they use as fill ins, such as the Loungefly purses and Living Dead dolls. The store is packed with unique and intriguing handmade items like these detailed open brain doll head ornaments. This place is loaded with treasures and unique findings, making gift shopping less of a chore and more of a DELight.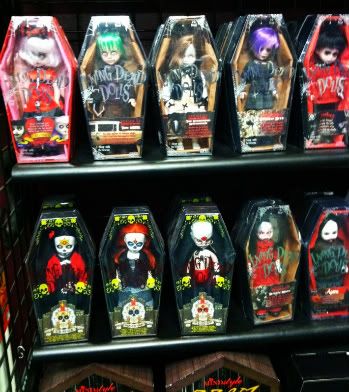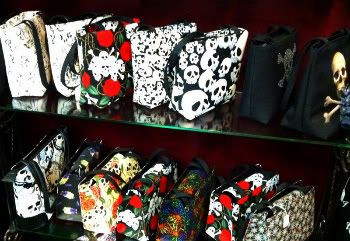 Location: 3512 W. Magnolia Blvd.
Hours: CLOSED MON. Tues-Fri 10am-7pm, Sat & Sun 11am-6pm
www.darkdel.com
818-556-6660