May 13, 2011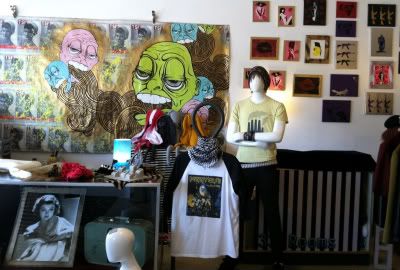 This contemporary clothing store lured me in the second I laid eyes on the rocker dressed manequin waving me in at the door. With art flooding the walls, and unique accessories scattered on tables and countertops, this store is a one stop shop for everything 90's. Although they carry vintage, and retro clothing, it is their contemporary racks that make this store stand out amongst the rest. From Nirvanna to New Found Glory, owner Holly Hornstein has it all.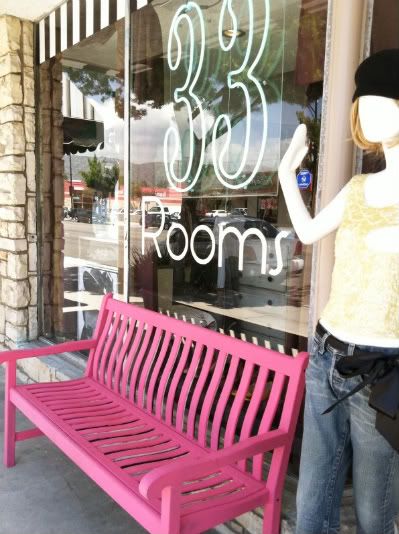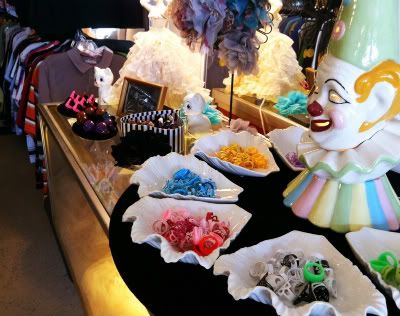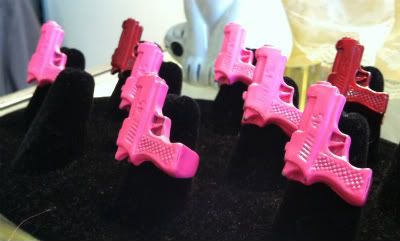 Reaching her one year anniversary of opening the store, Horstein has built herself a unique and satisfying collection of all hand picked items by hers truly. The store is always changing, and Hornstein is always shopping for more to add. Racks are organized by the type of article, such as skirts, jackets, and tees. And check out all their shoes against the back wall, including boots, sneakers, flats, and heels. Although everything is resale, everything is in great condition, and the prices are extremely affordable.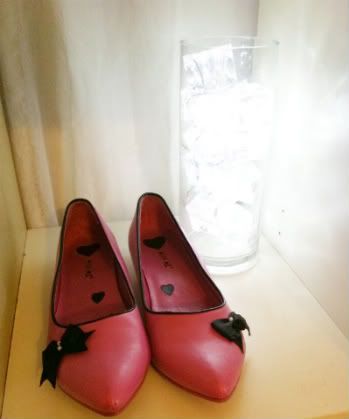 As much as the clothes changes, so does the artwork. 33 Rooms has opened their walls to featured artists, where you can find original paintings, photographs, and even hand made dolls, called alphaRabbits, by Hornstein. The rabbits are custom made out of sweatshirts that you can bring in to be transformed into rad pieces of art. They are available in the store as well as online at hollyjean.wordpress.com/alpharabbits. Also check out the art currently displayed at 33 Rooms by Will Sampson and Brett Gilbert.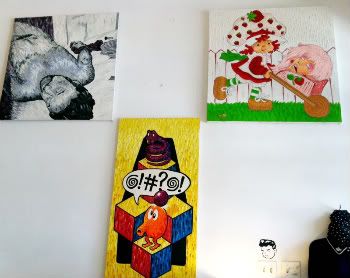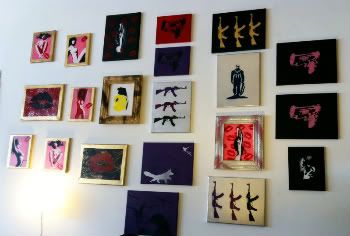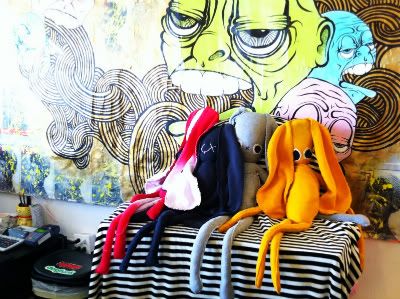 You can visit 33 rooms during the monthly Ladies Night Out Event. On the last friday of every month, local Magnolia stores collaborate in offering discounts and gifts, and the stores stay open later while accompanied by an array of food trucks. Hornstein sometimes has a live D.J in the store during the event.

Fun Fact: Holly Hornstein named her shop 33 rooms after her favorite number, 33, and one of her favorite art projects called 99 rooms.

Like 33 Rooms on facebook:
http://www.facebook.com/home.php#!/33Rooms

Location: 3318 W. Magnolia Blvd.
Hours: Tues-Fri: noon-8pm, Sat: noon-7pm, Sun: 1-6pm
(818) 729-1700